Athletes and professionals providing positive role models and examples for those in the community they live in.
$517
raised for

Share the love and help us reach our goal!
❤ DONATE
Wherever a contest is being held, AFC donates portion of the proceeds to a non-profit organization dedicated to improving the lives of the people living in that community.
The Latest
We're putting you in front of the Fitness Industries top professionals, the best of the best. Meet the judges of Sierra Nevada Classic Fitness Expo 2018! ...
Physique Starters
Nutrition
Fats, sugars and processed foods are hard habits to break, but here are a few tricks to turning over a new leaf and learning to love your fruits and veggies. ...
Fitness Starters
Workouts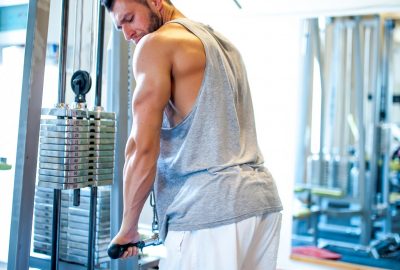 In all my years as a fitness professional, as a bodybuilding contestant as well as a expert in health and exercise, there are two things I get asked more than any other: how to get a well-defined chest and how to get great arms. So here is my quick guide to a great chest and great triceps!

It's important not to neglect developing your back and biceps! Here is my once-a-week guide to having great biceps and a fantastic back.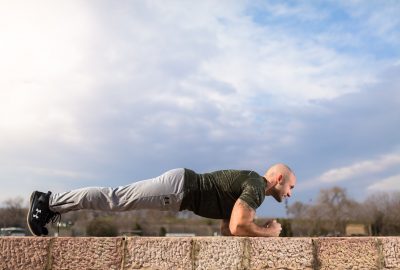 Get your body into great shape with these five exercises that you can do in as little as 15 minutes a day!