American Fitness Contests strives to promote overall health and wellness to all by educating and advocating for individuals to live a healthy balanced lifestyle.
Our mission is to increase the awareness of a healthy mind, body, and spirit complex while giving local communities fitness goals to reach towards.

About the Founder of AFC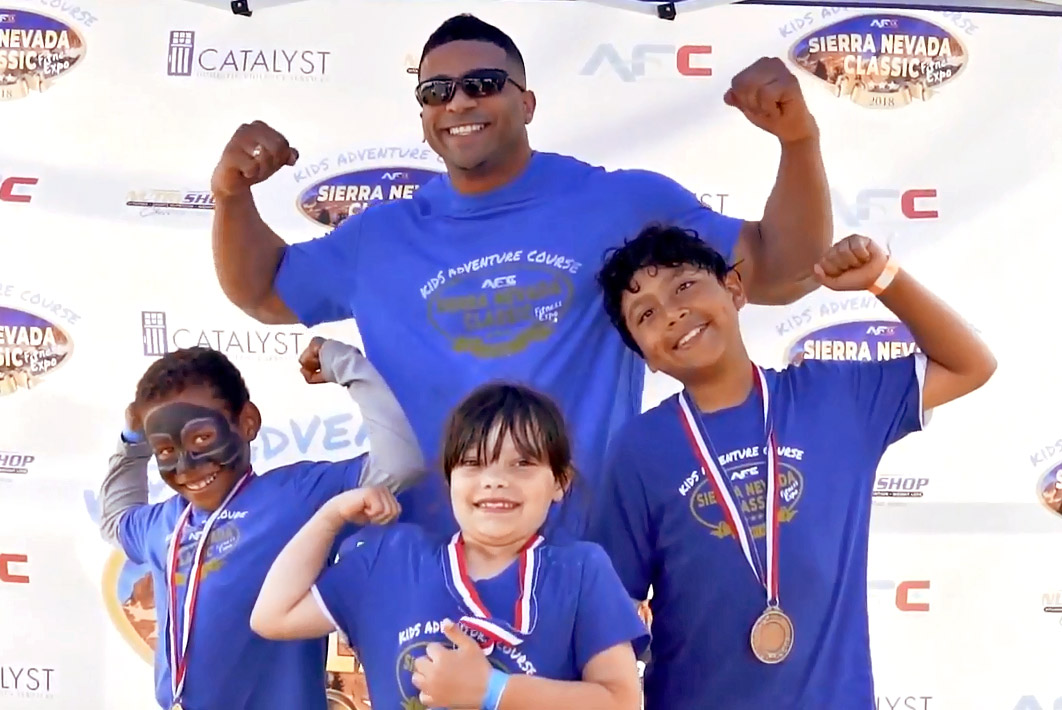 Adam Bankston was born and raised in Chico and has been featured in Chico News & Review as the first IFBB Physique Pro Athlete from Chico. He graduated from Chico State with a Bachelor of Science in Construction Management and a double minor in Business Administration and Marketing. In 2012, While attending Chico State, Adam won first place in his class in the physique division at the NPC bodybuilding competition, the USA Championships in Las Vegas, Nev., which earned him his professional status. Through much dedication, he has now established a local fitness company, American Fitness Contest (AFC). The goal of this company is to promote health and fitness in the local community as well as give support to local businesses and non-profit organizations.
Mr. Bankston feels that giving back the Chico community is essential in forwarding social progression. He is committed to partnering with local non-profit organizations and has a vision of overall fitness for the community and students in Chico.
"With our values aligned, by uniting diversity, I believe as athletes and students/alumni of Chico State that we can all create a positive change in the lives of adults and children through providing athlete-student mentorship opportunities along side fitness events we organize in the local community."   – Adam Bankston