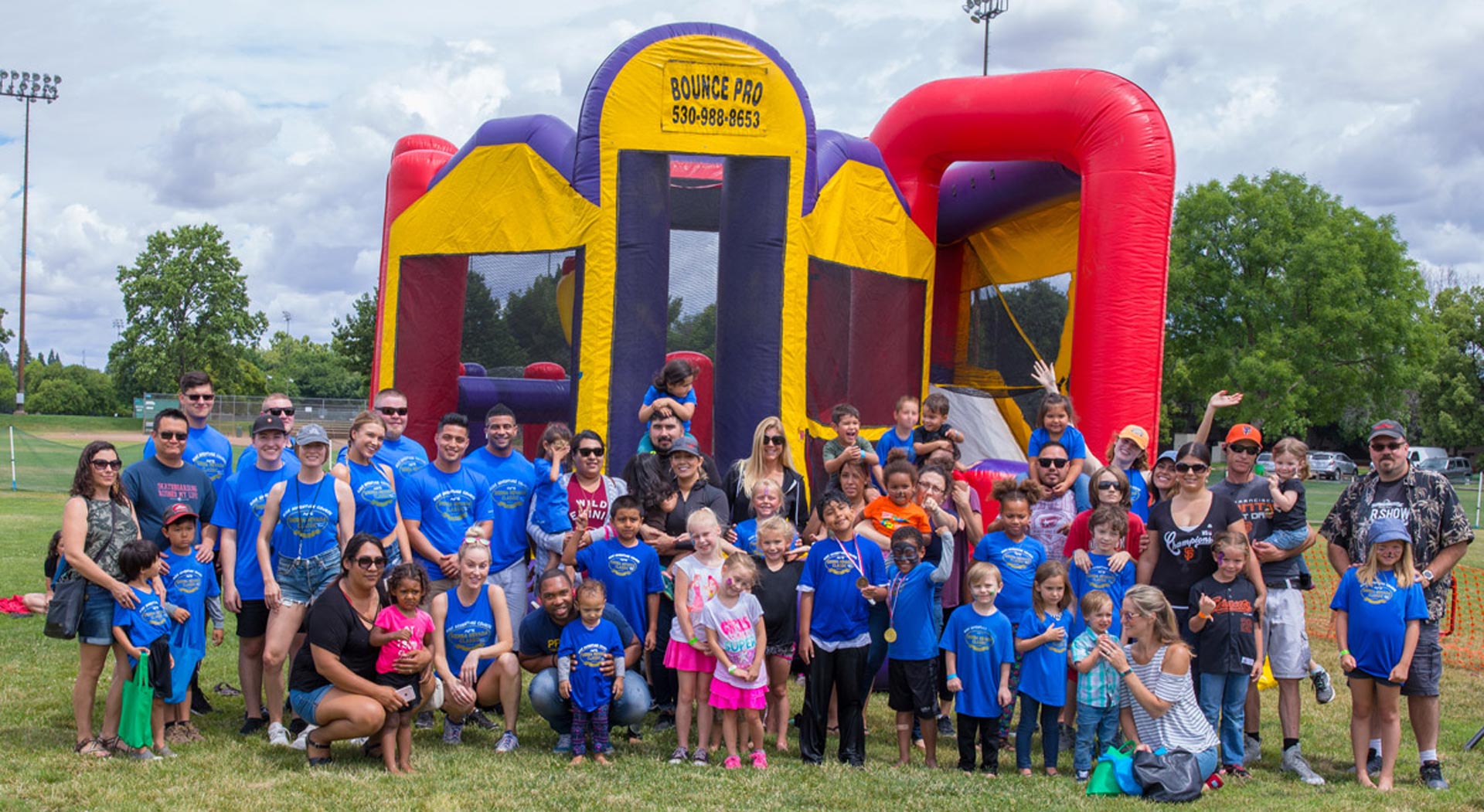 The Kids Adventure Course on June 9th was a HUGE success! AFC wants to thank all the parents and volunteers for coming out and making it a very special day.
We're so grateful and appreciative for the outpouring of the community support to encourage healthy lifestyles for kids in our community and support Catalyst domestic violence services. We've raised over $500.
Everyone should be proud!