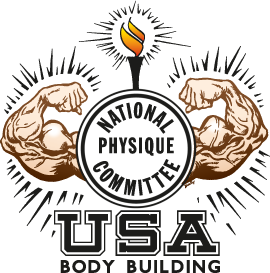 So, you're ready, emotionally, mentally and—yes—physically to get out there and compete. What's next? Well, one of the very best places to begin, that is after getting your feet wet with a few smaller competitions, is to enter a NPC bodybuilding competition.
What's the NPC, you ask?
Well, NPC stands for the National Physique Committee—and they oversee many amateur contests here in the United States.
Why are they so great to join?
A Great Place To Start Your Professional Bodybuilding Career. If you're serious about being a competitor you'll probably eventually want to work your way up to professional and even international events. This is where the NPC comes in: the International Federation of BodyBuilders (IFBB), which is the top of the heap when it comes to professional bodybuilding competitions, considers the NPC as its official non-professional side of things.
This all means that if you want to become a pro competitor, then joining and entering NPC sponsored bodybuilding contests is the first door that you need to open to get there!
More than that. Not only is joining the NPC a great move for competing bodybuilders but you get some nice perks as well. For just a $125 membership fee you can enter NPC contests and have access all kinds of information you might need to become a better competitor.
In the end, joining the NPC is just a good, smart way to make your first steps into being a dedicated bodybuilding competitor! It not just opens doors to other events, like the professional ones, but it can be a great way to learn all about the world of competitions and competitors.
So take my word of advice and join as soon as you can, and take an all-important step on your journey to growing as a person and living your life to the fullest!